Excerpt from RED DOTS text:
"I see the red dots
across the landscape.
sometimes.
mostly.
they're not even red."
---
There have been several iterations of this work- each performance is altered for the audience and venue site.
---
v1: CO2 Scroll, projected video:
For one performance, the above video was projected onto a large wall while I stood within the projection and recited the Red Dots text.
For another performance (v2 below), images were projected around an empty room, showing a slow zoom-in to find red pixels embedded in the landscape photos.
Please reach out if you're interested in the full Red Dots text. I don't post it here because it is a living document that changes with each performance and ideally it is read aloud.
---
v2: [Video stills from projections]
---
v3: framed diptych with typed text handouts.
Framed Diptych (not pictured), 20 x 30 frame with mat.



---
v4: Using the pecha kucha platform to engage in public education and conversations.
Presented at SITE Sante Fe, NM with altered intro and visuals to meet the requirements of the pecha kucha format.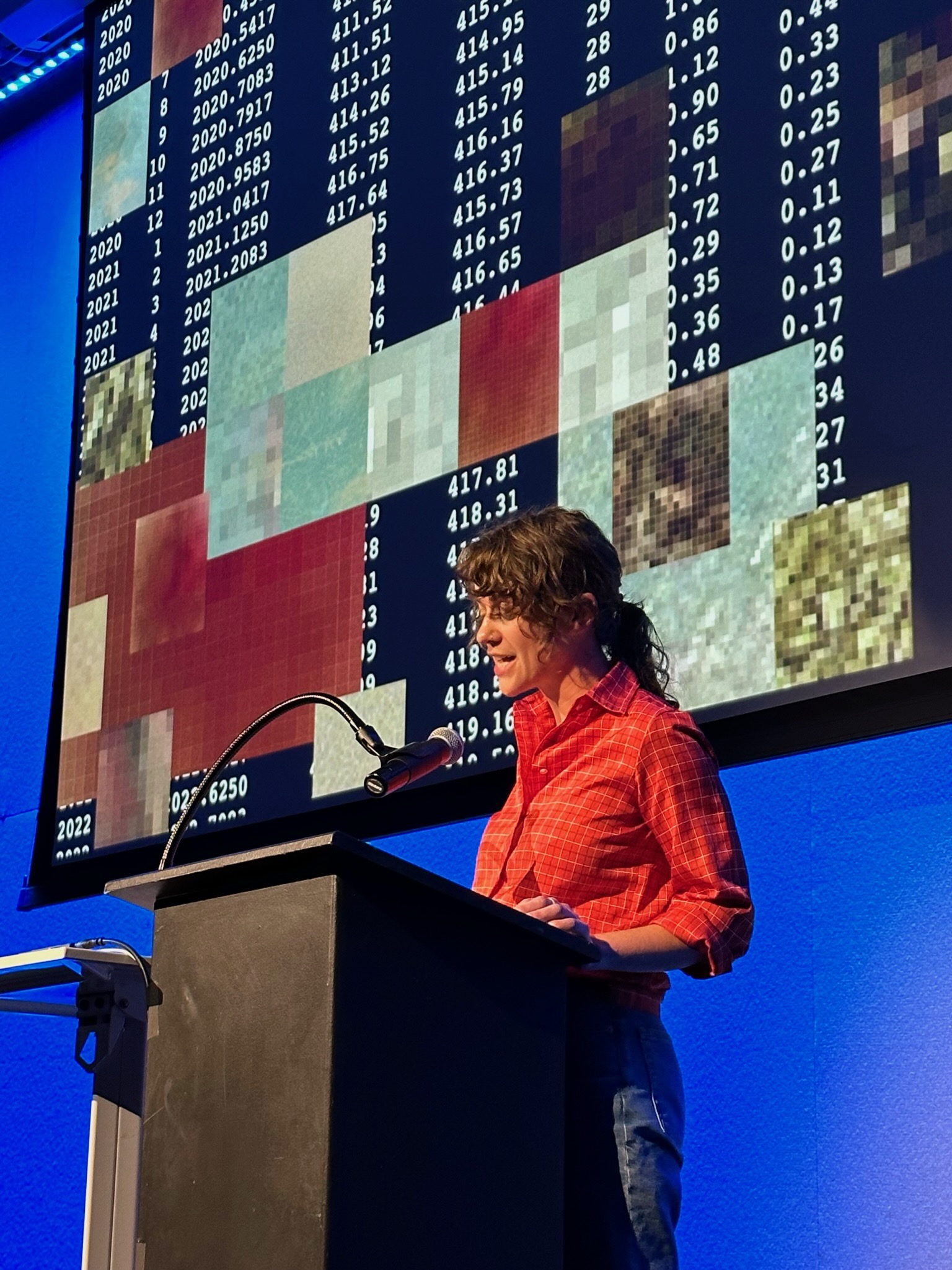 Presentation views from live performance, SITE Sante Fe, January 19th, 2023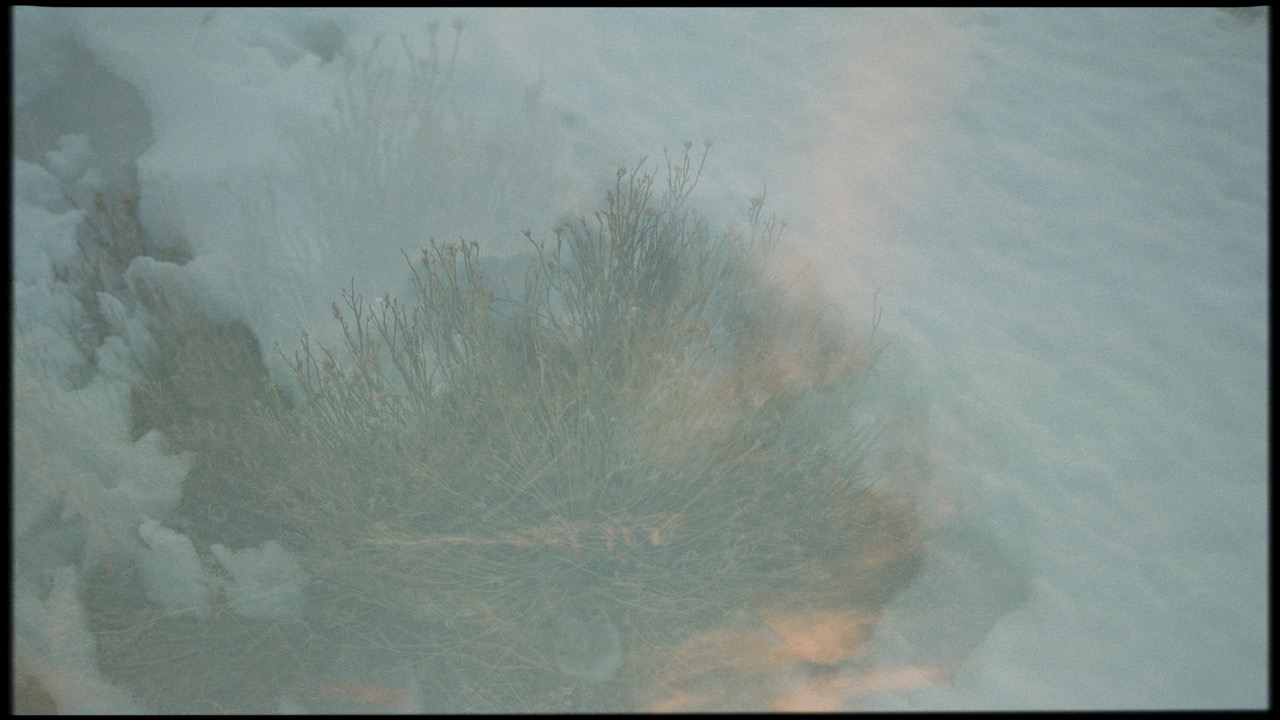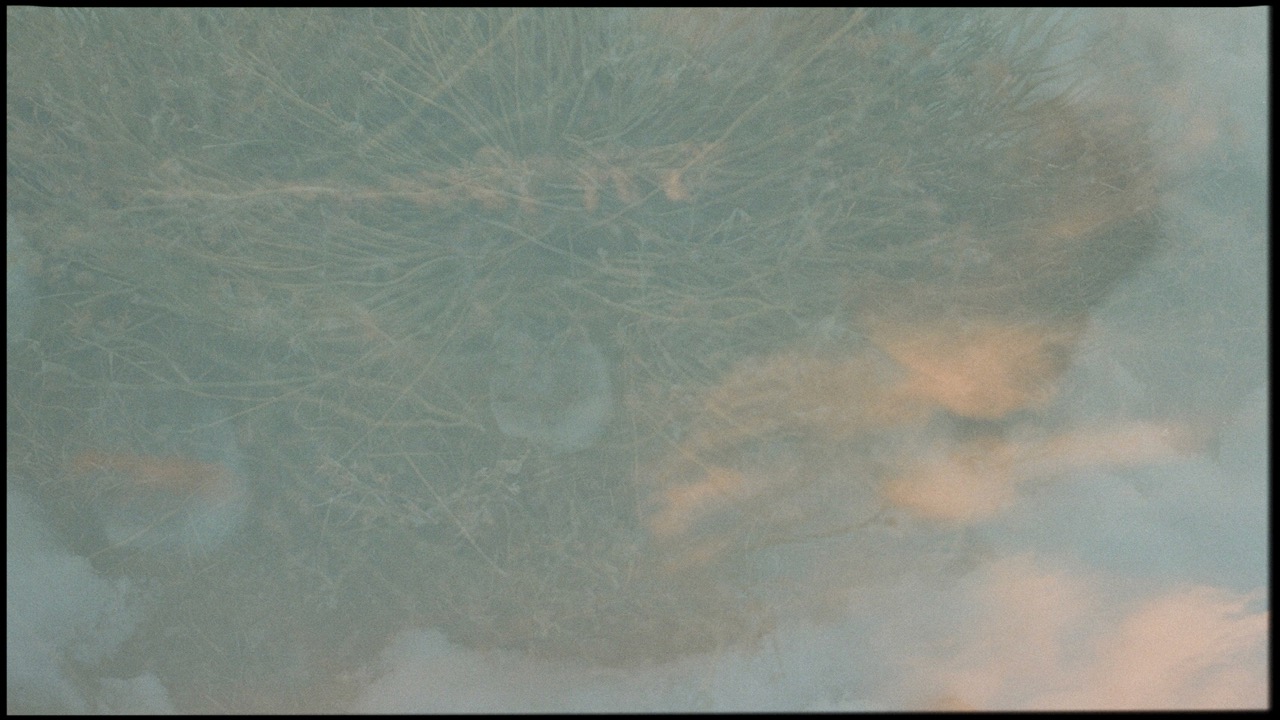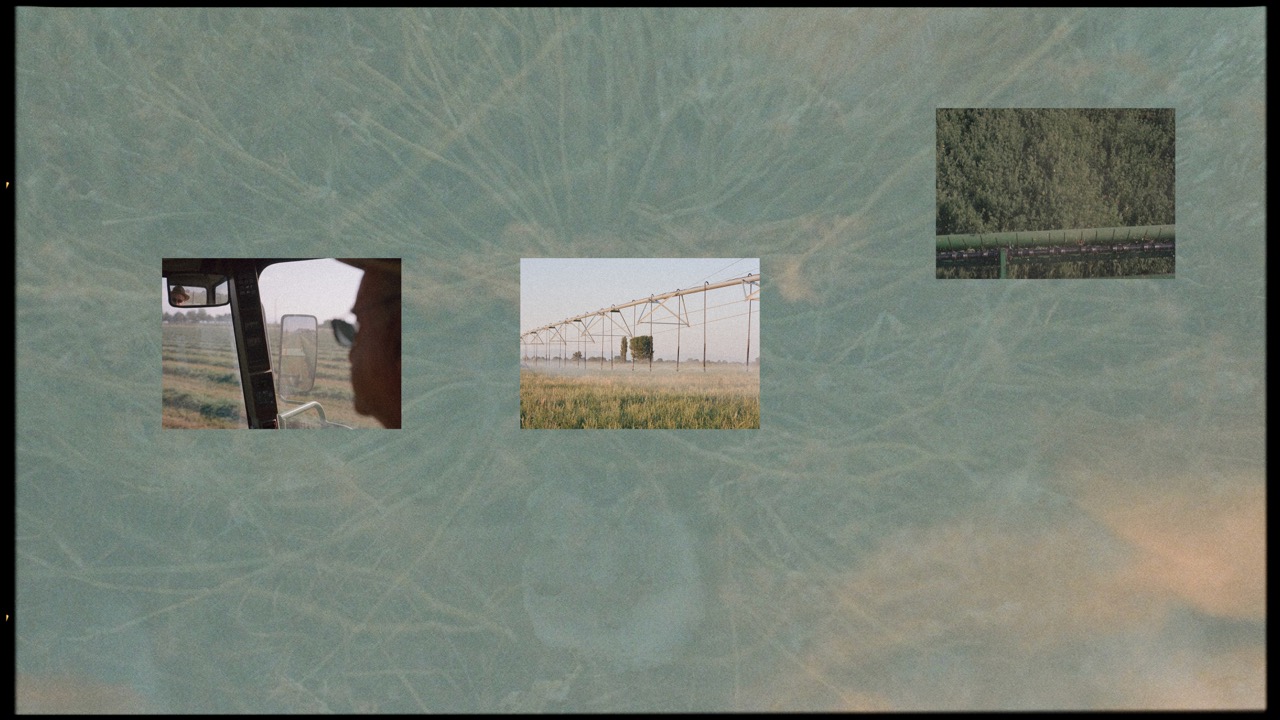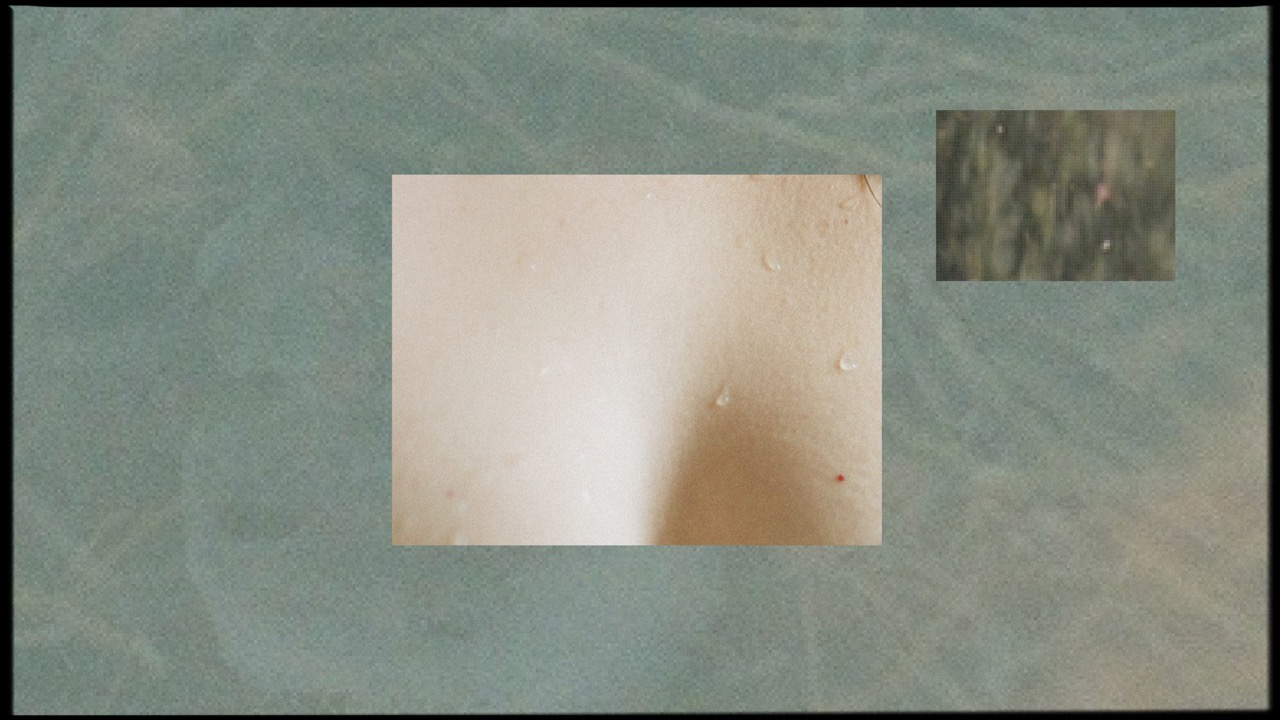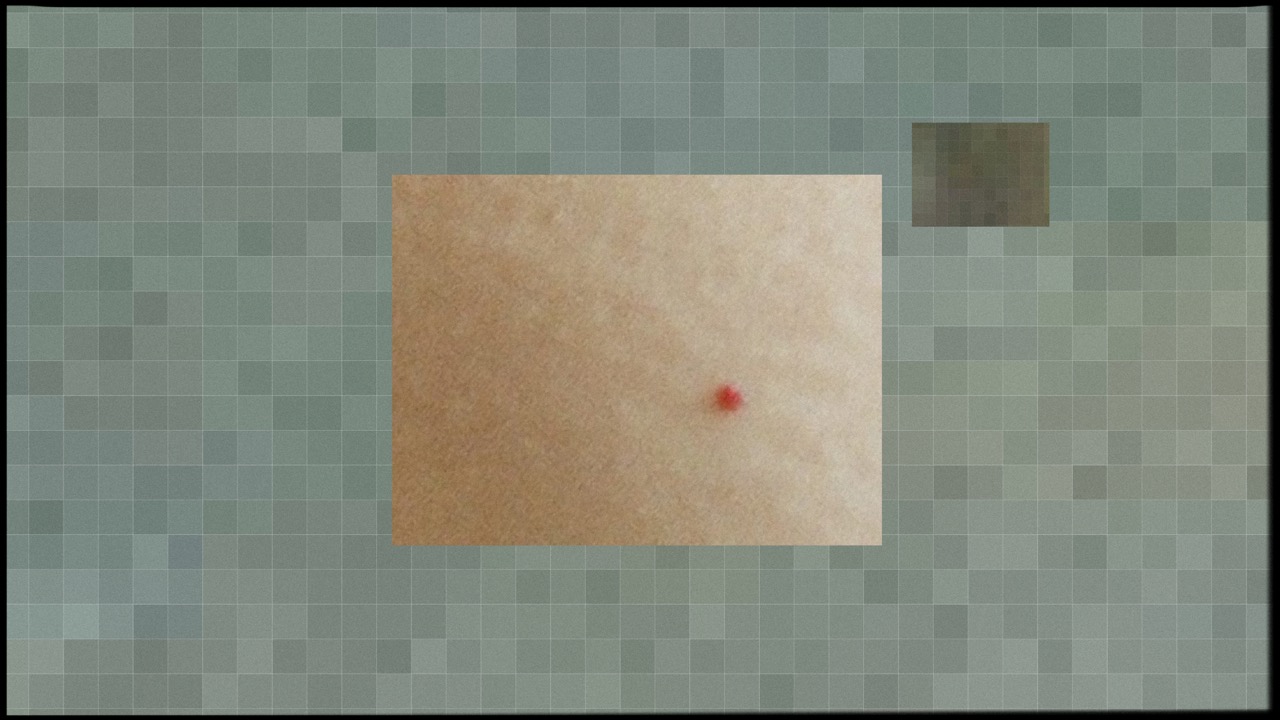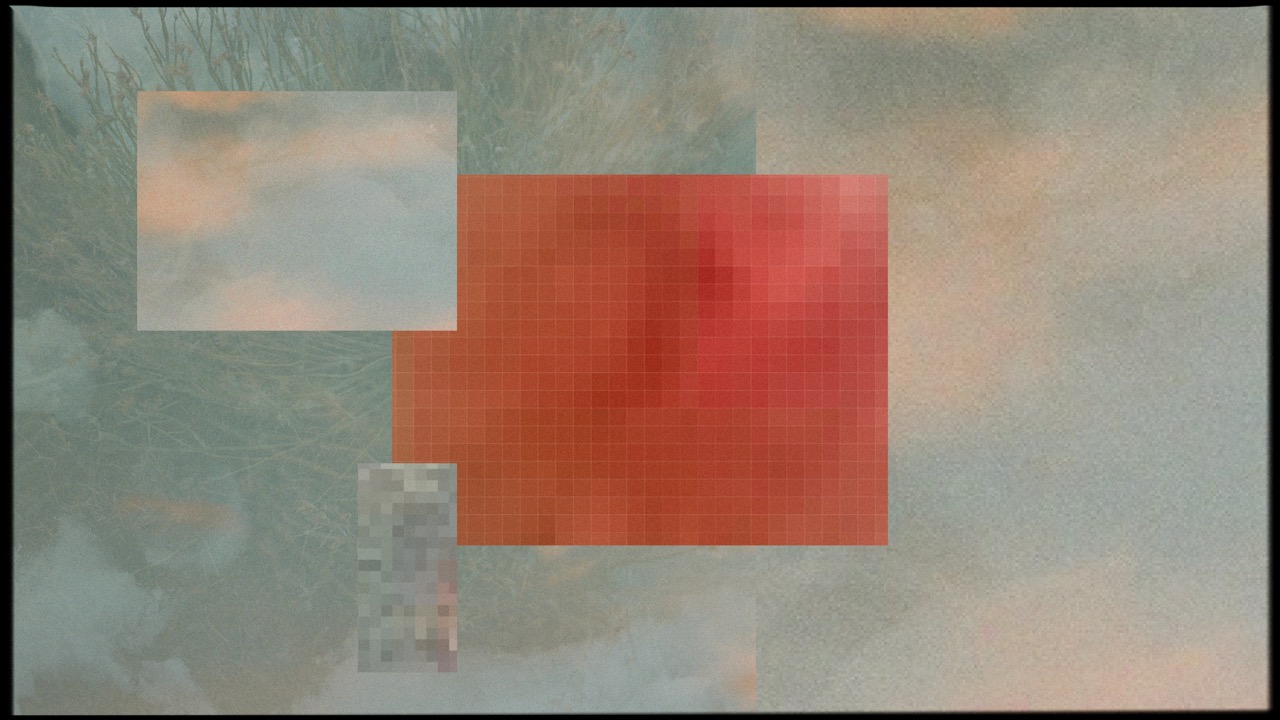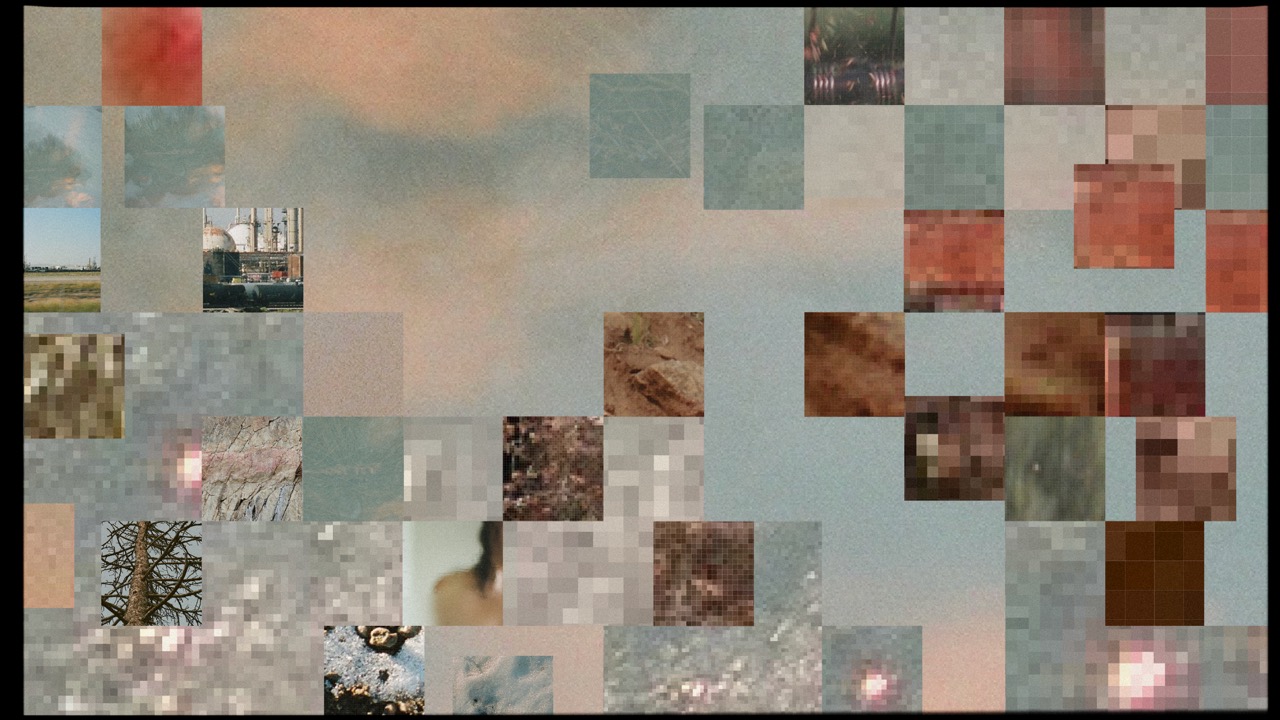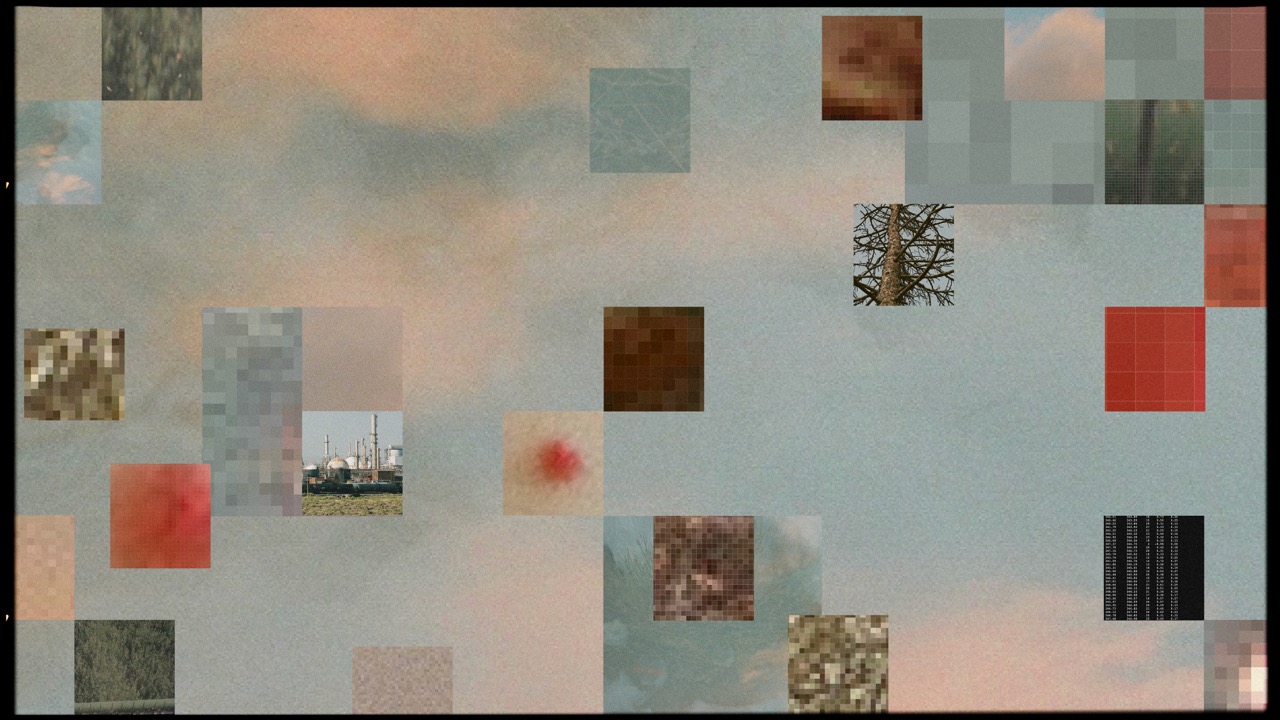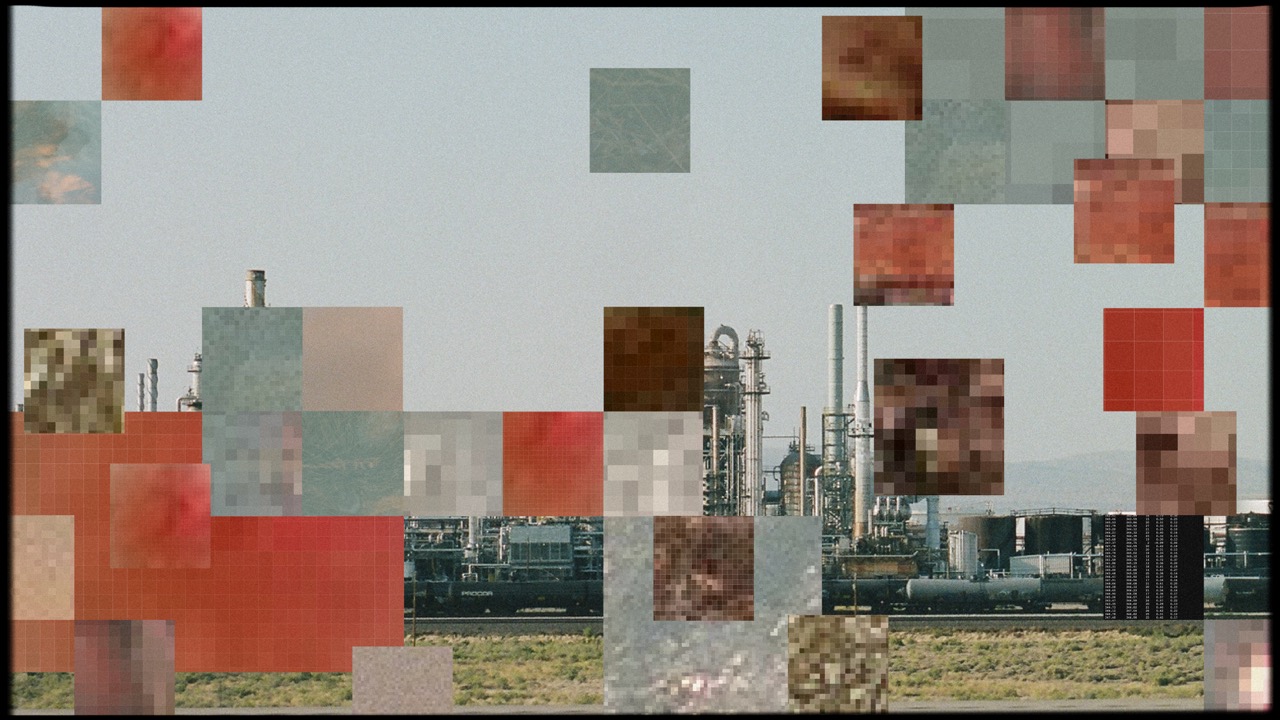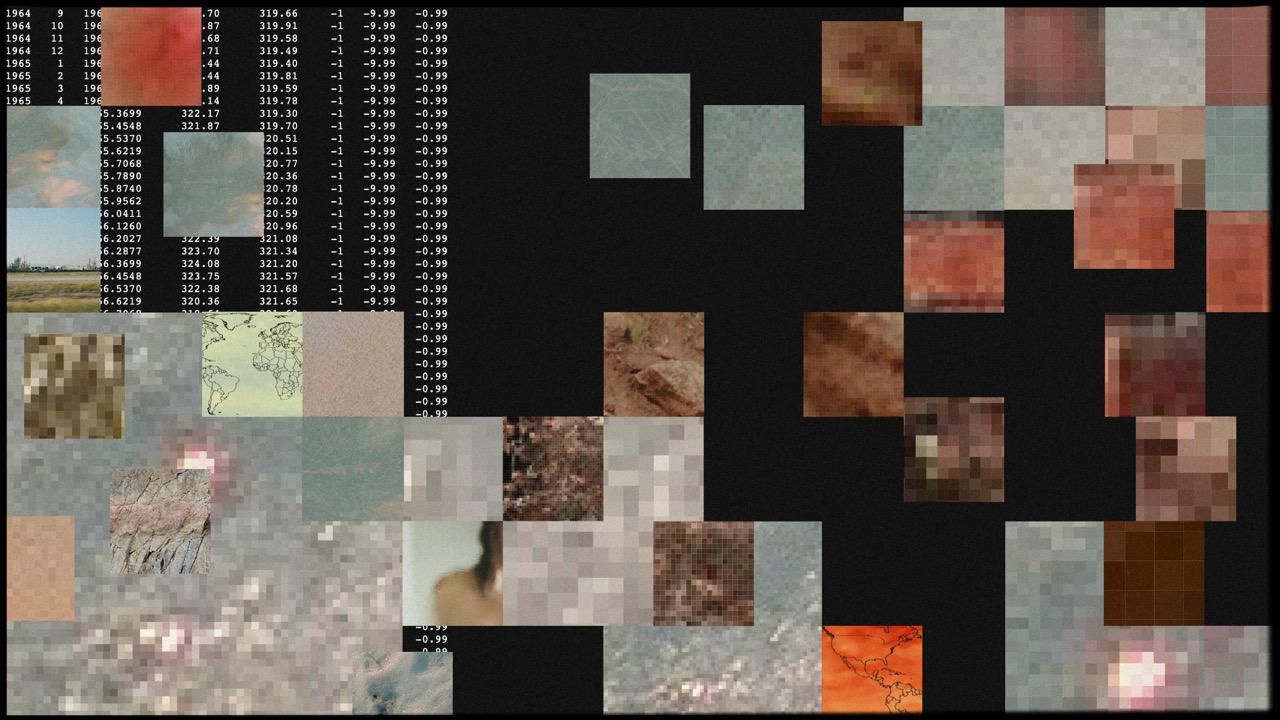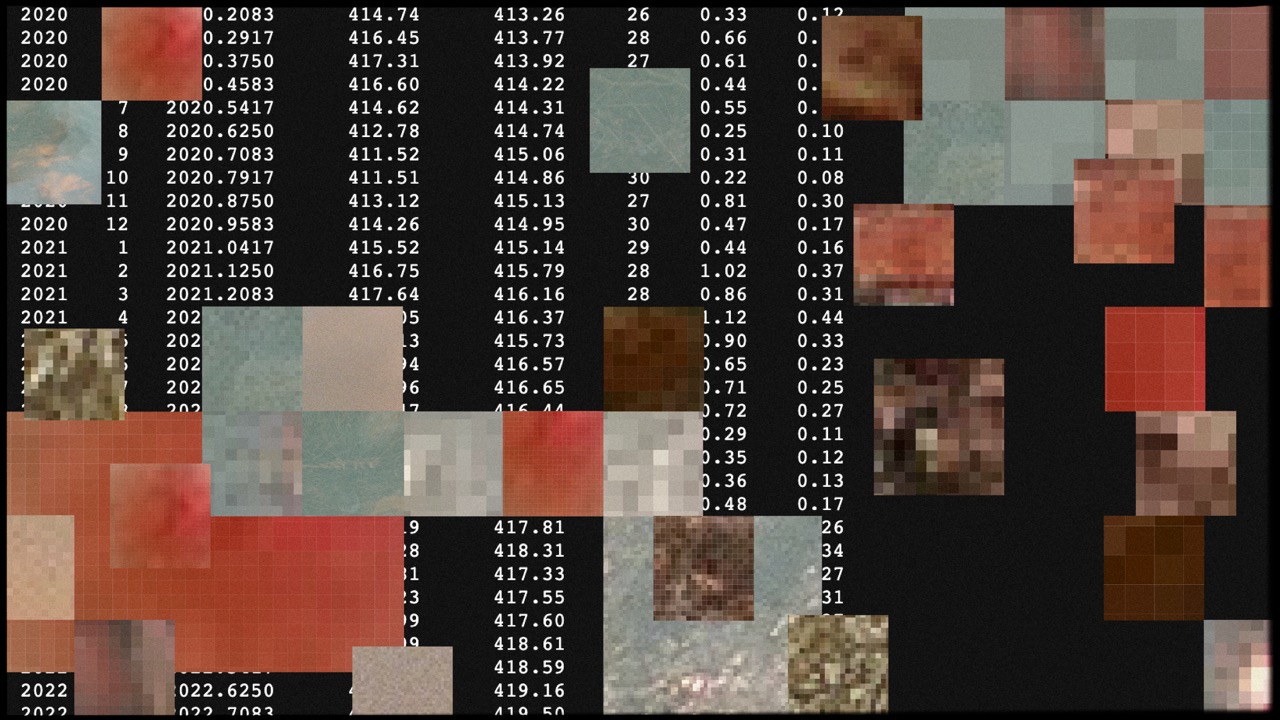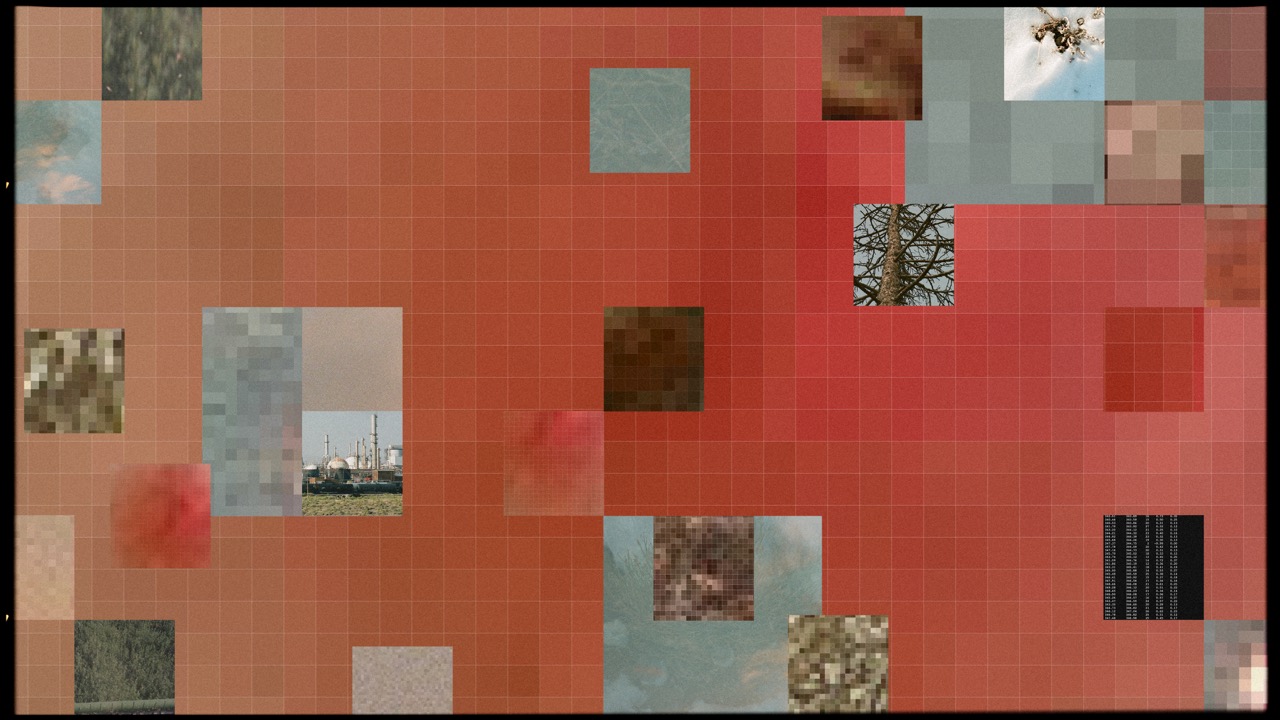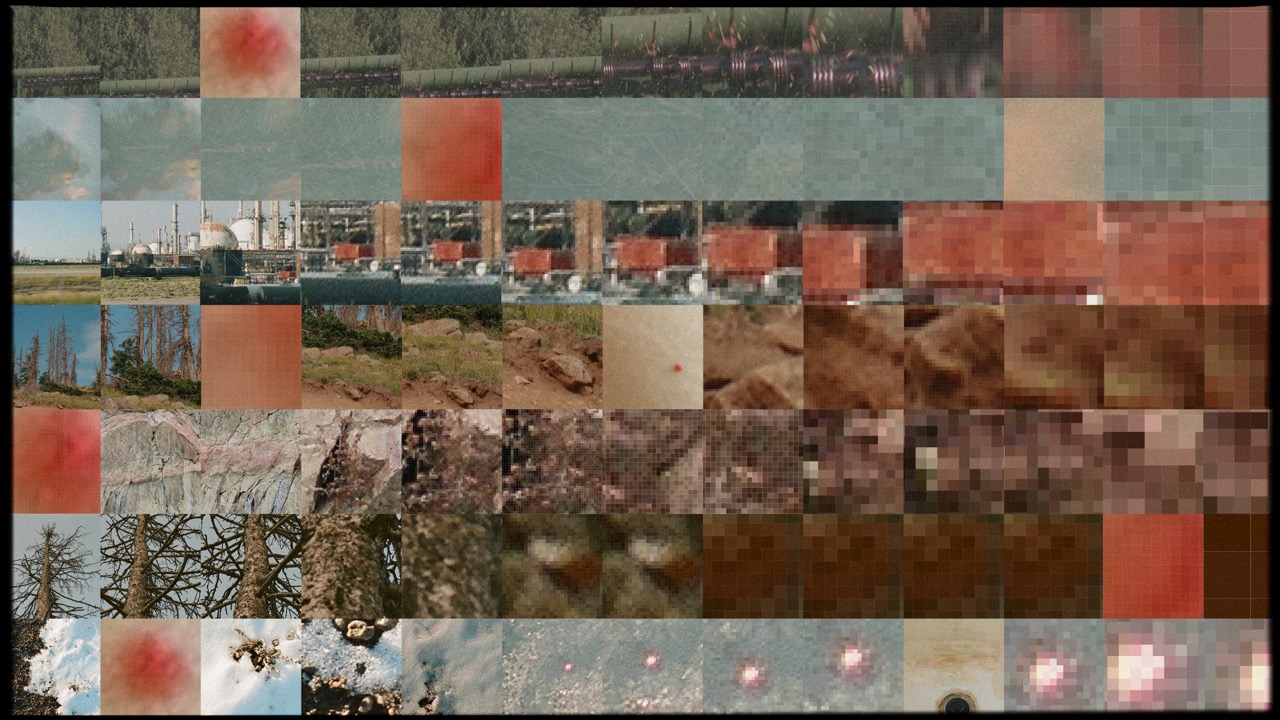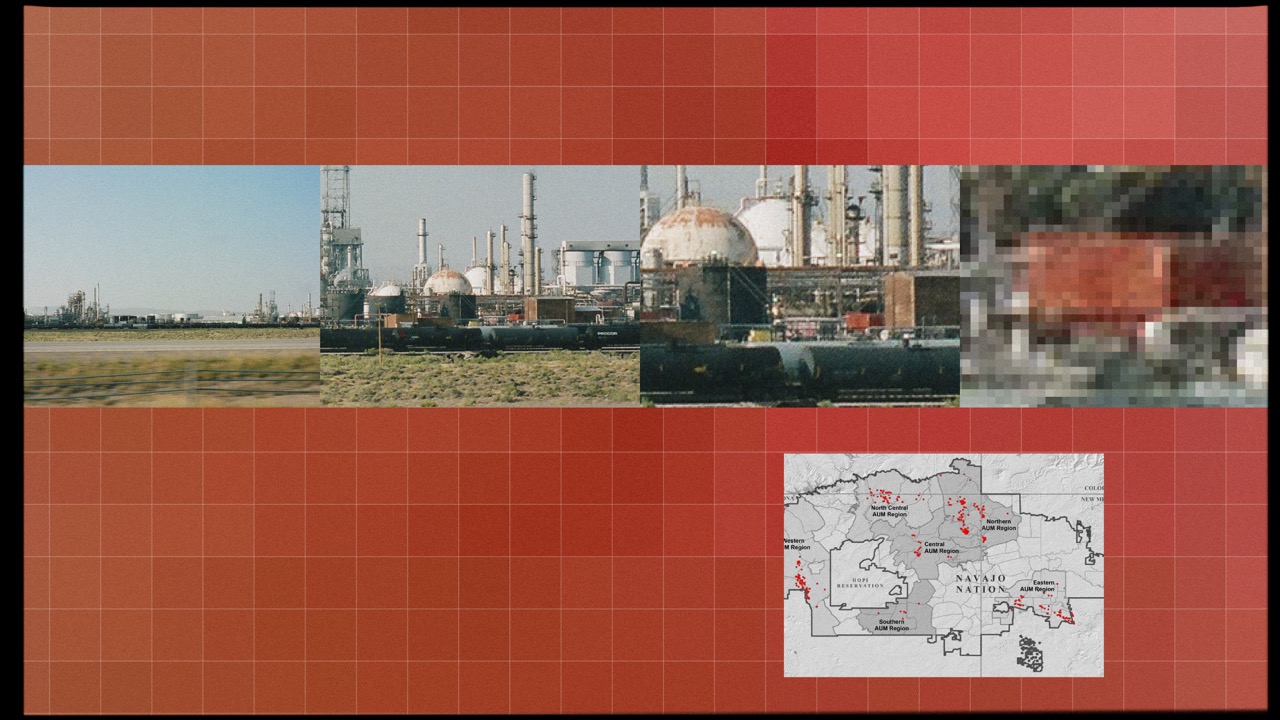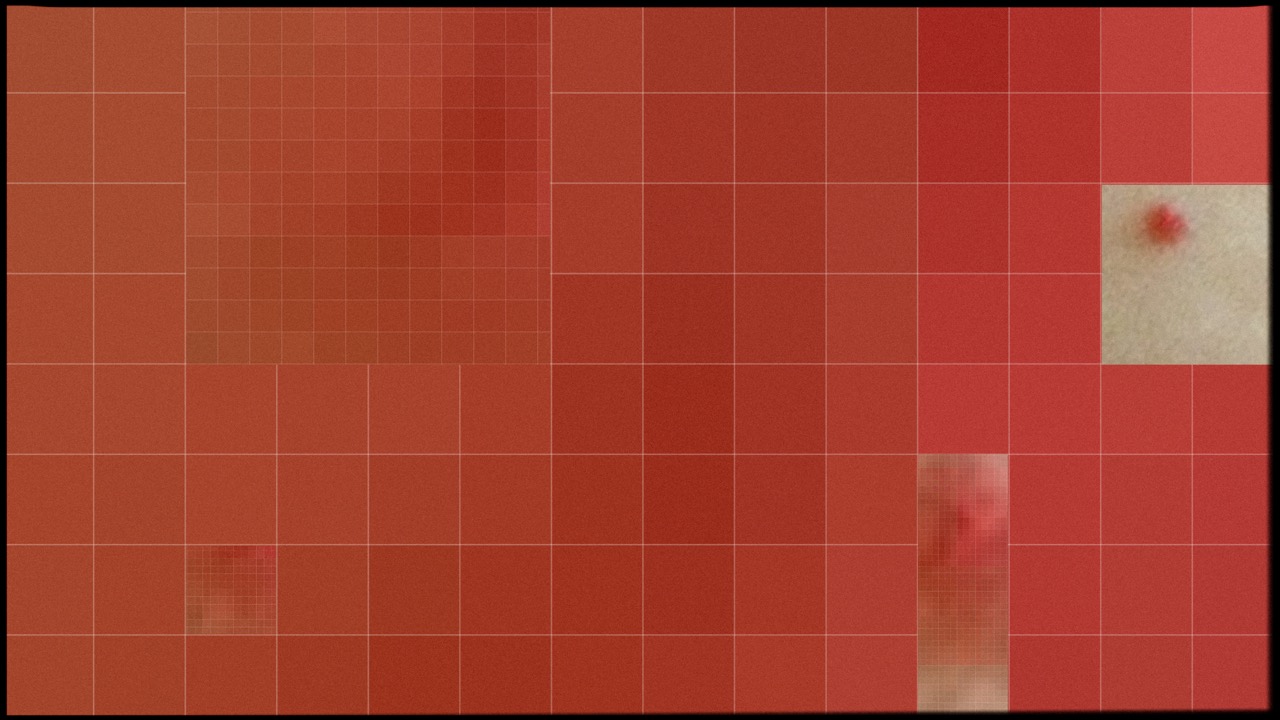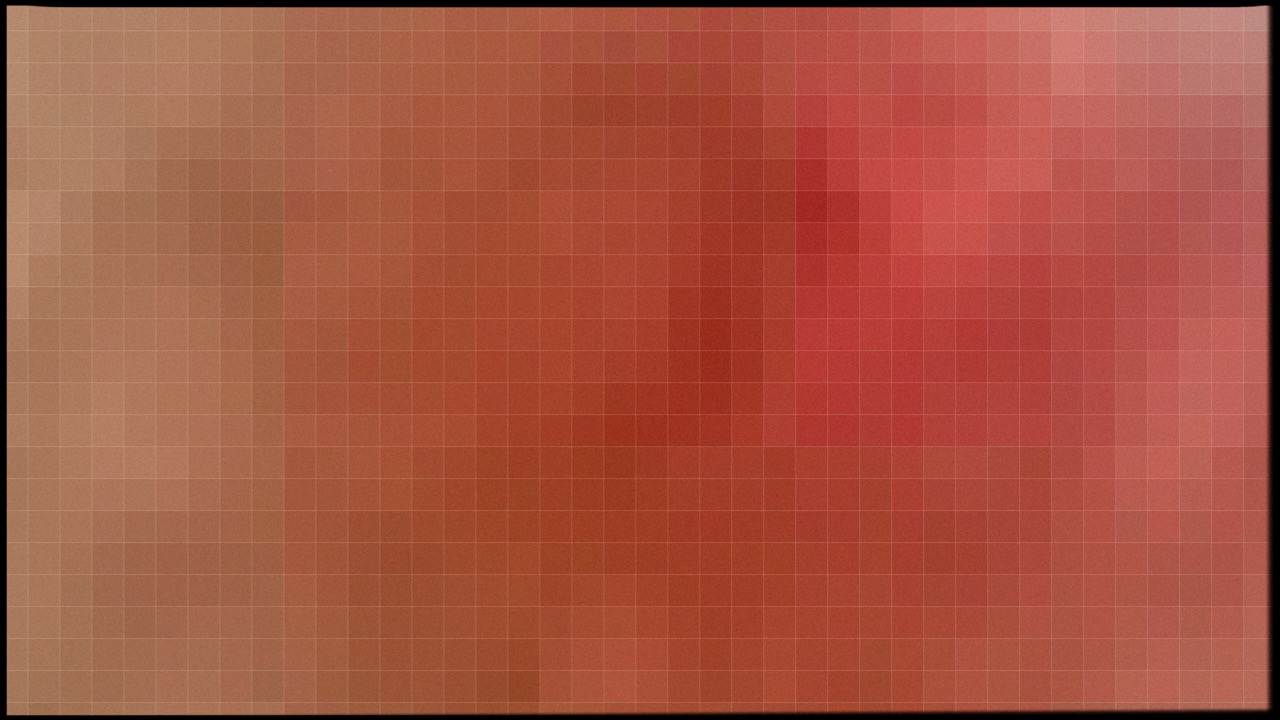 Stills from presentation, SITE Sante Fe, January 19th, 2023
RED DOTS

2021

video projection + performance

8 feet x 6 feet
3 minutes 10 seconds

keywords:
data encounter,
climate change, text


Performances:

SITE Sante Fe
Sante Fe, New Mexico
January 19th, 2023

New Mexico School of the Arts, Sante Fe, NM, March, 2023