CO2 Scroll, projected video:
There have been several iterations of this work- each performance is altered for the audience and venue site.
For one performance, the above video was projected onto a large wall while I stood within the projection and recited the Red Dots text.
For another performance, the following images were projected, showing a slow zoom-in to find red pixels embedded in the landscape photos.
Please reach out if you're interested in the full Red Dots text. I don't post it here because it is a living document that changes with each performance and ideally it is read aloud.
---
Excerpt from RED DOTS:
"I see the red dots
across the landscape.
sometimes.
mostly.
they're not even red."
[Video stills from projections]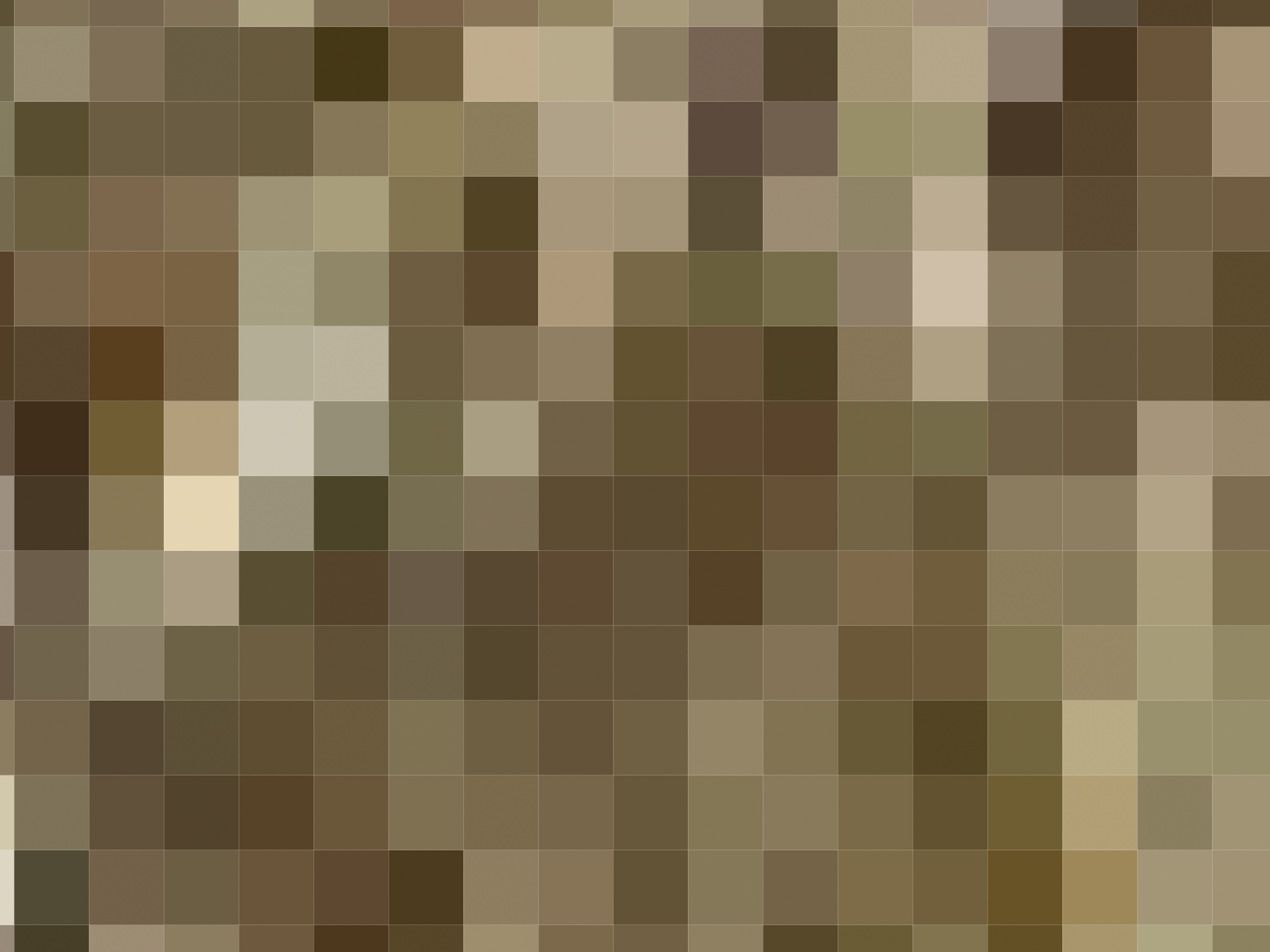 RED DOTS

2021

video projection + performance

8 feet x 6 feet
3 minutes 10 seconds

keywords:
data encounter
climate change


Upcoming performance:

SITE Sante Fe
Sante Fe, New Mexico
January 19th, 2023