Student Examples and Feedback

---

Introduction to Darkroom Photography, Spring 2021
Instructor of Record


---
Patricio Morocho (he/his)
RISD 2022, Painting Major
muruchu.myportfolio.com


Course: Introduction to Darkroom Photography
Spring 2021
Instructor of Record


From Patricio:

"While the course was focused on darkroom principles and developing film, my conversations with Professor Johnston helped guide me towards other means of using light.

She helped guide my thoughts towards paper and cyanotyping (we did cyanotyping in class before even touching the darkroom). This path allowed me to nurture indigenous belief structures into my practice. Learning new materials creates new pathways in the mind. I've since begun learning more about plants, natural dyeing, and wood carving (materials my ancestors were more privy to using). Johnston's questioning of the archival definitely guided me down a path I was unknowingly walking to!"


Final Portfolio: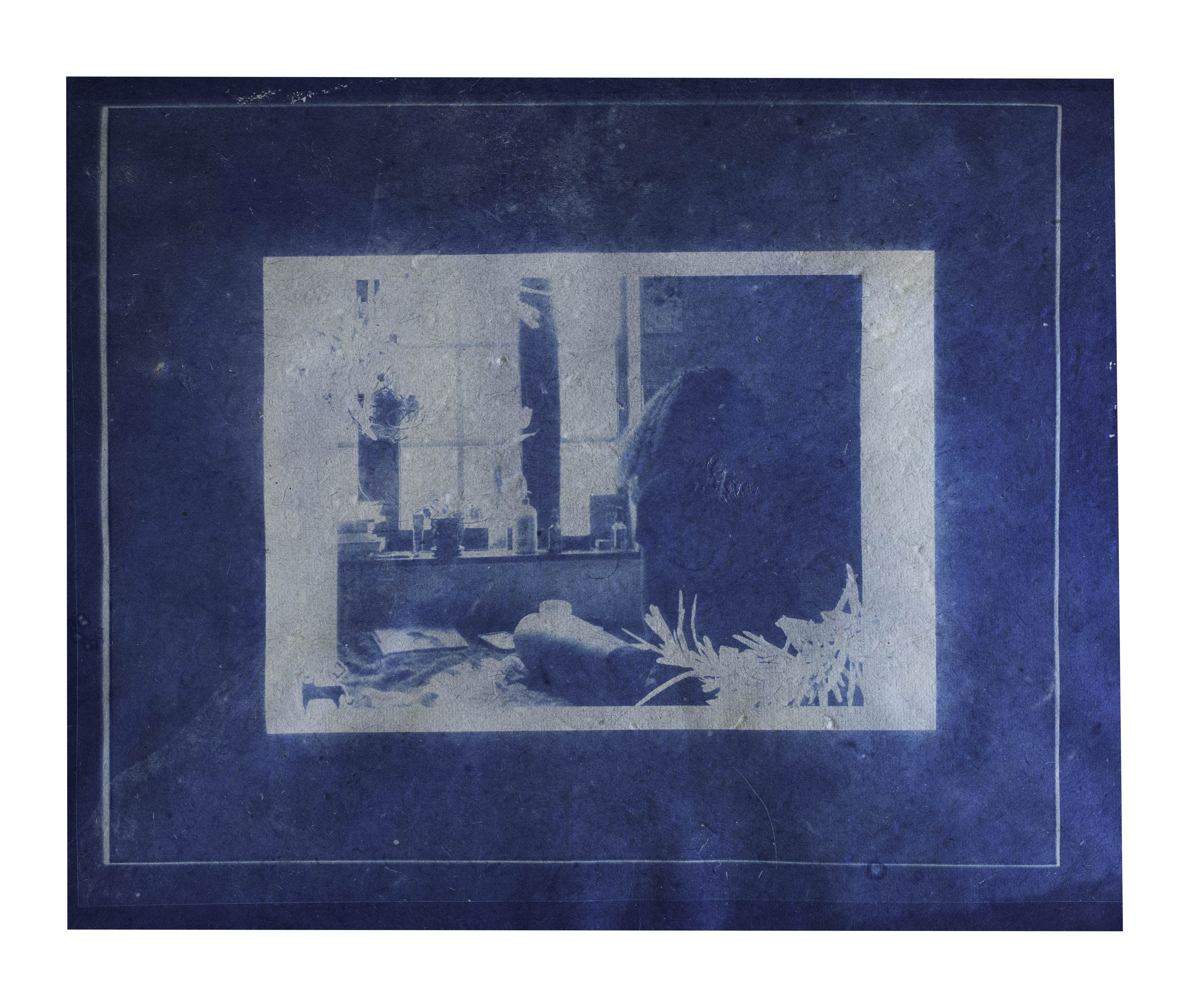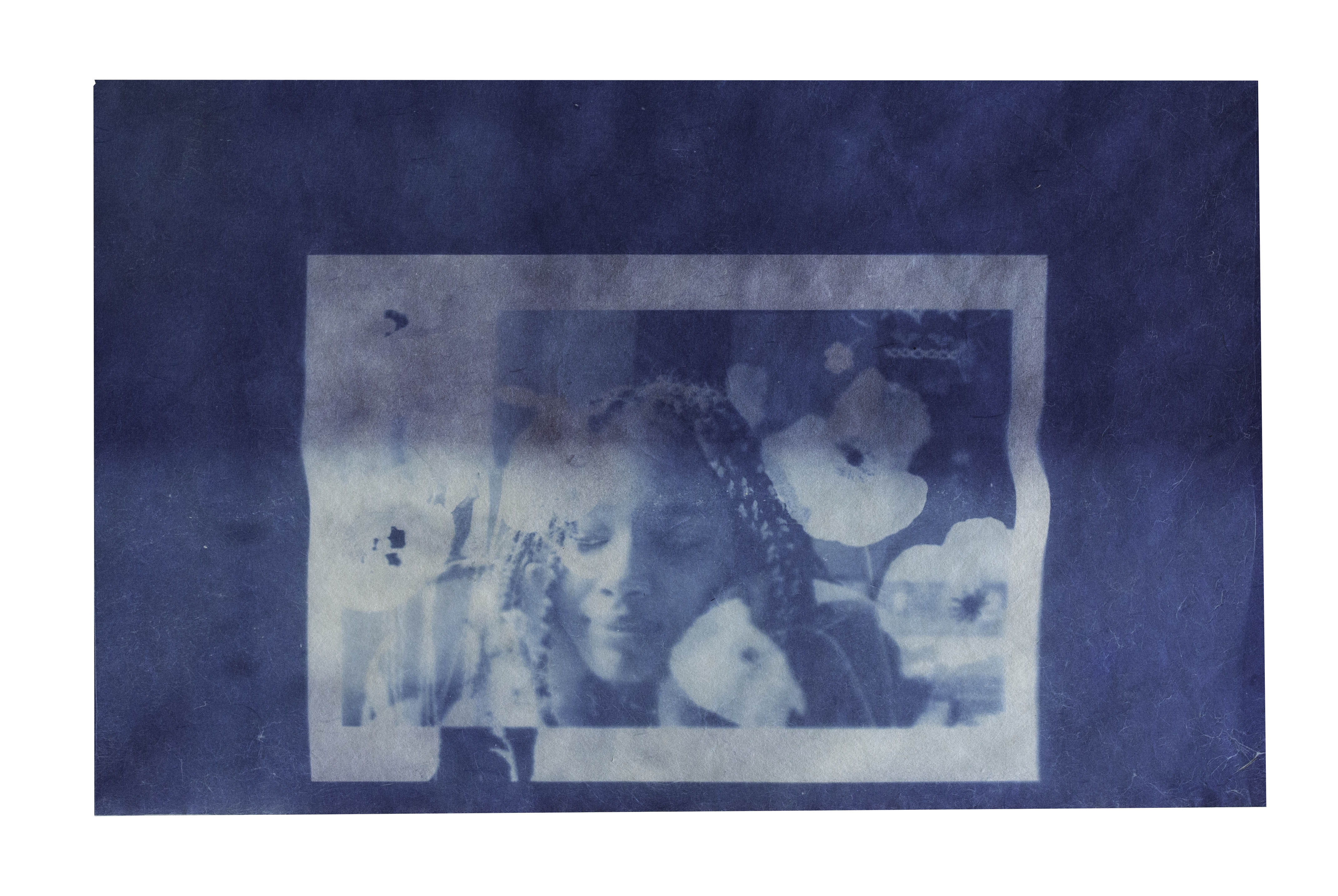 ---



Kelsey Roebelen (she/her)
RISD 2023, Textiles Major
www.kelseyroebelen.com/film

Course: Introduction to Darkroom Photography
Spring 2021
Instructor of Record

Final Portfolio





---
jina alhenawi (she/they)
RISD 2023, Graphic Design Major
www.jinaalhenawai.com

Course: Introduction to Darkroom Photography
Spring 2021
Instructor of Record


Final Portfolio





jina alhenawi, Final Darkroom Portfolio, silver prints,
10 8x10's with risograph zine, 2021



Project Statement:

Jina Alhenawi May 6, 2021

I am not an immigrant, but I am the daughter of two. I have grown with and have been affected by the immigrant experience, which is made up of many complex forms and elements, and much of that experience is not one that is talked about enough. As someone who has been granted the privilege of receiving a life and education in the West through sacrifice and hardship, my experience has molded the way I approach my work as an artist and designer.

My work functions through the lens of empathy and amplifying narrative in small interactions, places of awe, objects of sentiment, and quietness. I find myself attracted to those moments because they have history in how they've been interacted with by humans at some point. I value the unspoken and left behind because as an artist, I feel that the world moves too quickly. The world is so enthralled with digital space and interactions that these aforementioned places of awe or objects of sentiment may take up a completely different meaning than what they may have been intended for.

My final project consists of a series of silver gelatin prints and a zine. Photographed in 35mm Black & White film are places my parents went when they first arrived to The United States to try and keep afloat and assimilate into American mainstream culture. This included certain retail stores, grocery stores, laundromats, and restaurants. I photographed these spaces in order to talk about a question that migrants are forced to grapple with when they decide to settle: retain ethnic identity or assimilate into the dominant culture? For my parents, America is the dream, so seemingly, the answer is to assimilate into being an American as much as possible. Financial hardship brought limitations to that mission of American Success, therefore places like laundromats and Take-Out food were where they went to keep afloat.

I'm interested in amplifying this question that goes unspoken amongst immigrant communities, because it deeply affects their psychological being. Sacrificing everything and migrating to a completely foreign environment is an experience that often is not psychologically processed right after the event, perhaps not ever. Instead, processing might look like trying to grasp onto ethnic identity behind closed doors, where American society will not actively disapprove of you. Playing ethnic music, maintaining religious practices, cooking, celebrating holidays alone as a small family at home instead of a bigger community.

Through the way I was brought up, I learned to notice and value the small moments. I continue to look for those moments now, and find ways to portray narrative in how I capture them, whether that be through photography, writing, or making.