beth johnston


(she/hers)
email: info@beth-johnston.com
instagram: @beth_johnston_



b. Kuna, Idaho

Bio:

Beth Johnston (she/hers) is a photographic artist and educator making work around|about|amidst|from within the climate crisis. Beth's work investigates inherited ways of knowing and is indebted to the many voices aligned in acknowledging that the climate crisis is rooted in settler-colonial legacies.

Grounded in research on environmental justice and first trained as a scientist, Beth's work explores temporal chasms (when different timescales collapse/collide), climate data encounters, the decolonization of nature (and matter), tipping points, and inherited blindspots. Her work blurs traditional boundaries between photography, installation, performance, video, and activism often building conversations across mediums.

Beth has exhibited in New York, Colorado, Rhode Island, and New Mexico. She has been awarded several grants for her community-based work in Colorado including the Creative Industries Artist Grant (2020). She has been the recipient of the Curator's Choice at the Center for Fine Art Photography (2021) and was the finalist for RISD Museum's Donor Prize for a public artwork installation (2022). She is currently a Colorado Art Science Environment (CASE) Fellow through the University of Colorado-Boulder and recipient of The Center for Fine Art Photography's 2023 Denis Roussel Fellowship.

Beth received an MFA in Photography from Rhode Island School of Design in 2022 with a self-designed concentration in NatureCulture studies. She currently works between the high mountain desert of the Southwest and coastlands of New England.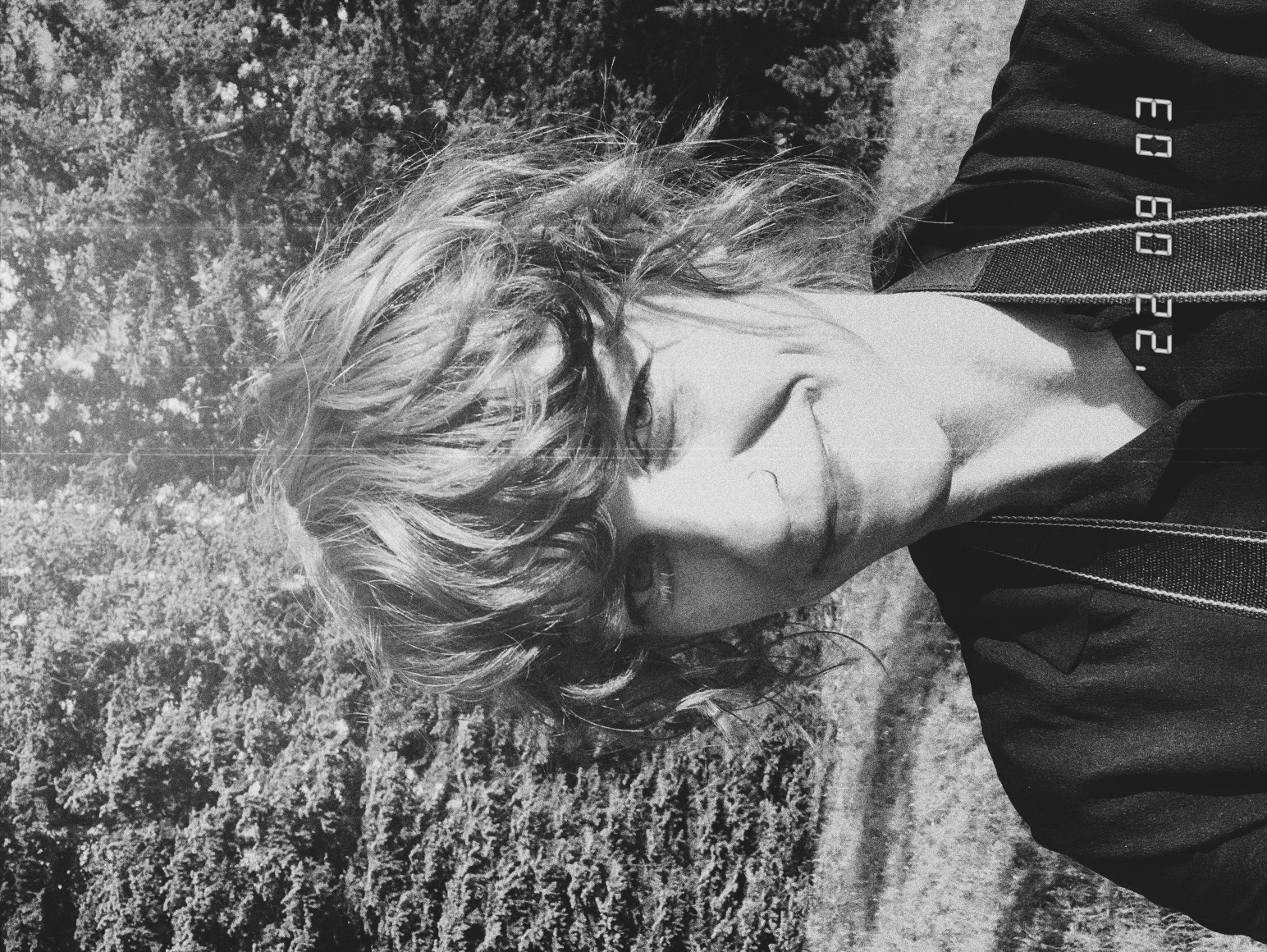 A different kind of honest bio:

I'm utterly confused by this reality way too often. So I turn to art and some (*sometimes silly* and overly heady) theory to try and make sense of it all - because it seems that the imagination that got us into this mess, is not going to be the one that gets us out of it. And I take this art thing way too seriously sometimes. And often laugh out loud at the absurdity of it all. But I also have this nagging feeling that what is normal shouldn't be normal and what is deemed weird shouldn't be deemed weird. And that there are also nuances and exceptions to that all over the place. And so I put vacuums in the desert and carry a tumbleweed around and try to be honest and ask the questions that nag at my bones- while hanging onto joy and curiousity along the way- because, well... I don't know what else to do.

Or something like that?


-2023 Shows etc-
January 3rd-21st, 2023




January 19th, 2023







May-September, 2023







2023 Fellow






2023 Fellow
Sante Fe, New Mexico




Sante Fe, New Mexico






Denver, Colorado



-2023 Artist Talks, Lectures, + Panels-




March 2023


April 2023


June 2023



September 2023




New Mexico School of the Arts, Guest Lecuture


MassArt, Guest Lecutre
University of Colorado, Panel

Mountan Art Summit, Crested Butte Center for the Arts, Panel, Artist Talk + Workshop


Denver University, Panel + Artist Talk